#NEWLISTING: Life On The Farm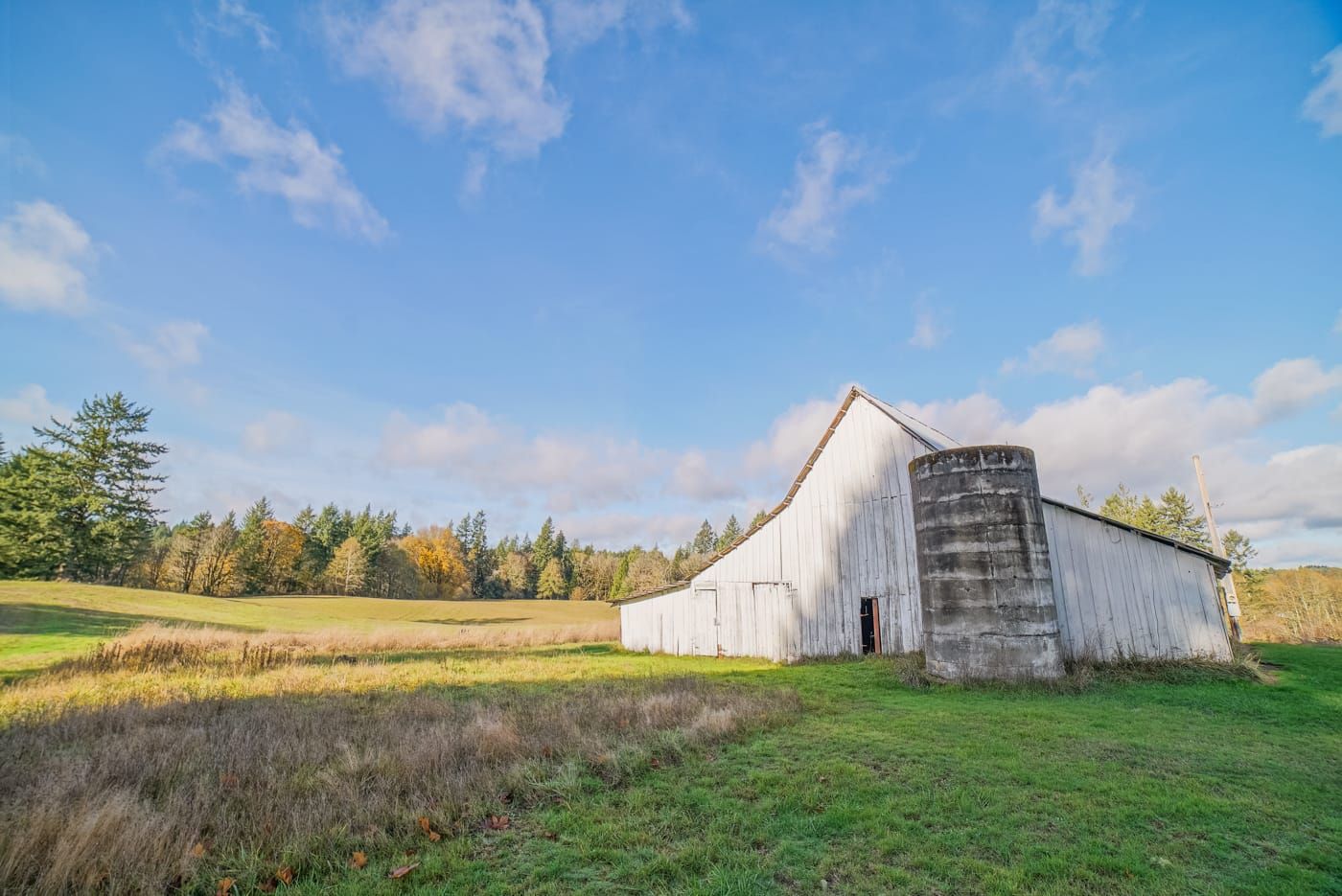 3 generations of memories have been made on this farmland. Digging mile long trenches just to get water up from the creek to the animals—that's just what you did when you were 12 years old in the 50s. The early mornings usually started in the barn with the cattle. As kids, they would fill milk jugs and take them to the fridge. There is a little room to the left of the cattle stalls where the horses would rest before they would go out and plow the fields. Farmland tends to always have mutual respect between the land and the farmer. Even today, without the livestock there, the fields are smiling. They look just as beautiful as they did 75 years ago.
This property is more than just 30+ acres, it's a home built on memories, heritage, and a legacy. Where getting your boots dirty was just part of the job. Where hard work wasn't a chore, but a lifestyle. As you walk from the house to the creek down below, take in the beautiful scenery. Watch the bald eagles fly above sweeping through the blue sky or the baby deer bounding the hills with his mother. You will quickly feel like you own a little piece of the world.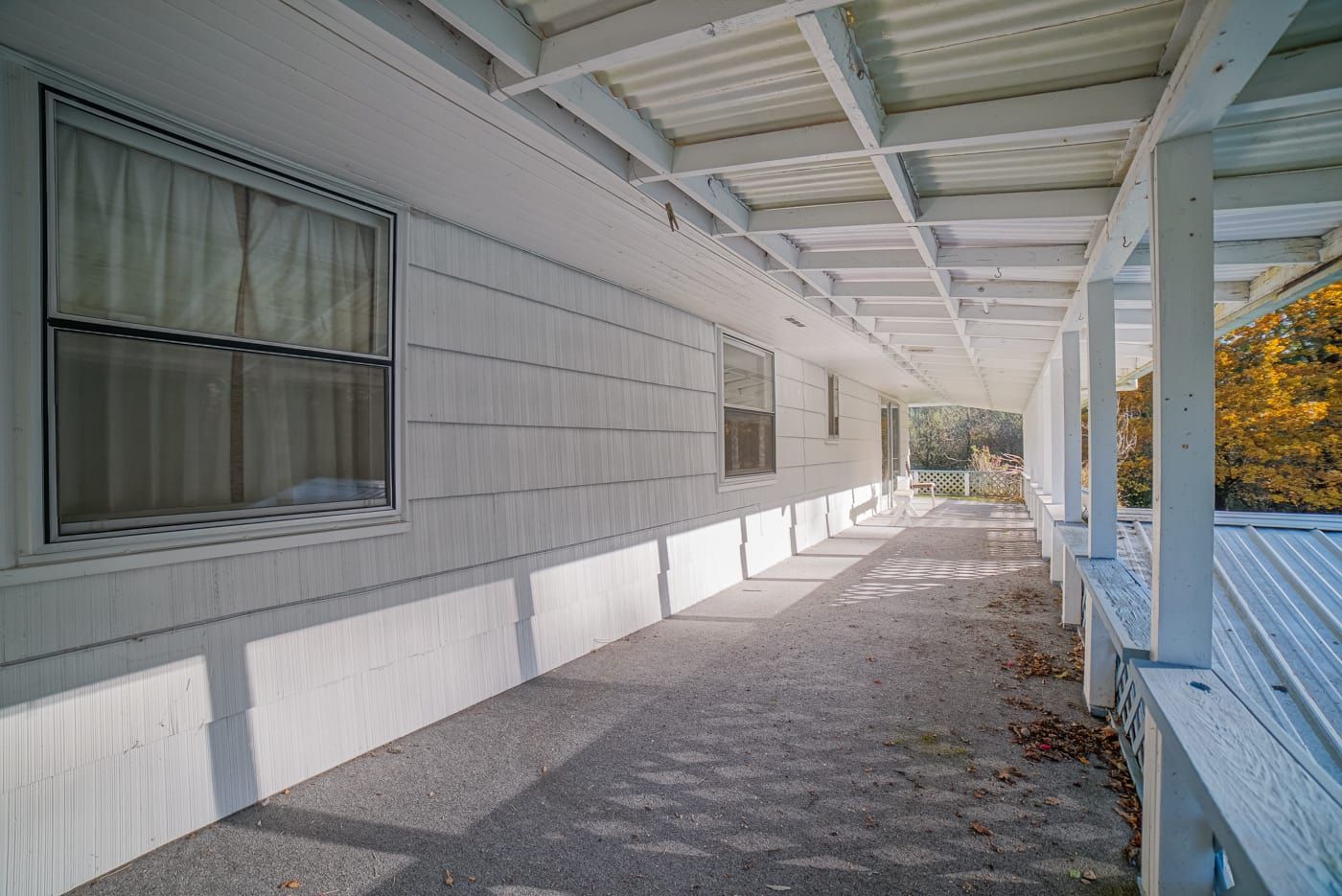 Now, for the first time, this farm is looking for a new tenant. Whether you bring the cattle back and get the chickens laying eggs again, or you turn this property into your own private oasis. The next chapter is unknown for this little piece of paradise, but one thing that will stay the same for years to come is the legacy that comes with this home.